After the massive success of the 2020 IFBB O'Mara State Championships we are already planning our next event, the O'Mara Classic. We now have athletes competing in our events from all federations and we welcome you to register your interest below.
Follow us around the web and subscribe to our channels to get notified of the very latest news and events.
OUR FEDERATION
The International Federation of Bodybuilding & Fitness (IFBB), founded in 1946 in Canada, is the international recognized governing body for the sport of Bodybuilding and Fitness.
A new era for the worldwide professional bodybuilding and fitness athletes, in a complete new pro concept, with upgraded and improved structure and offering more opportunities to the IFBB Amateur athletes wishing to become IFBB Elite Professionals.
A real worldwide Pro organization, to be joined by athletes from all the countries without restriction, with transparency and straight forward rules and a fair judging system.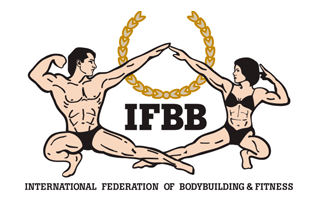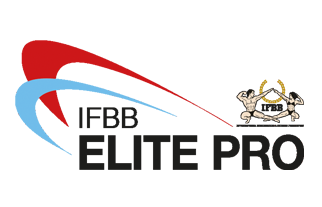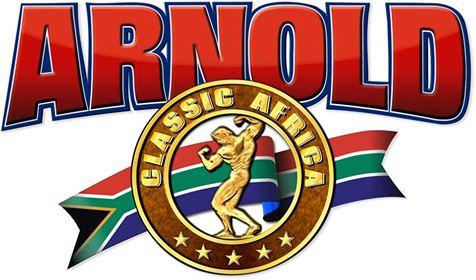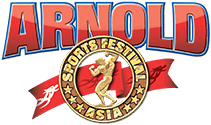 IFBB ATHLETES ELIGIBLE FOR THE ELITE PRO CARD INTERNATIONAL REQUIREMENTS
How to obtain an IFBB Elite Pro Card
 All category winners of the World and Continental Championships

At each Elite Pro Qualifiers: IFBB Elite Pro Cards will be available to athletes as stated on the Inspection Report

Top 10 athletes in the IFBB Elite Amateur World Ranking finals

If a National Federation have more than 500 athletes at their National Championships, they can apply for a Elite Pro Card for the Overall

Option for a Wildcard for National Federations